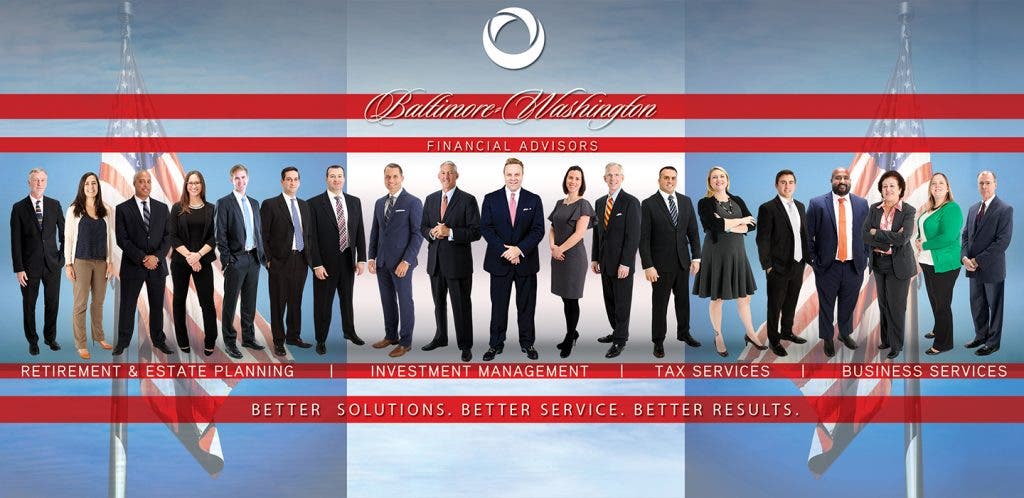 The Markets (as of market close February 15, 2019)
Stocks extended their streak last week, as each of the major benchmark stock indexes posted gains of at least 2.0%. Positive developments in the trade talks between the United States and China, coupled with avoidance of another government shutdown, gave investors the confidence to continue trading. Robust market gains came despite weak retail sales numbers for January. Oil prices climbed over $55 per barrel for the first time in many weeks as OPEC and Russia agreed to cut production. Small caps led the way last week as the Russell 2000 gained over 4.0%. The Dow registered its eighth consecutive week of gains and is now almost 11.0% ahead of its December closing value.
LAST WEEK'S ECONOMIC HEADLINES
Note: Due to the government shutdown, some affected federal agencies are providing reports for December, while others have information available for January. These monthly reporting differences are noted below.
For the third consecutive month consumer prices, as measured by the Consumer Price Index, remained unchanged in January.
December was not a good month at the retail level, as sales suffered their largest drop in nine years.
Prices received by domestic producers of goods and services, as measured by the Producer Price Index, fell slightly in January after declining at a similar rate in December.
Inflationary indicators have been soft so far this year and import and export prices are no exception, each falling in January and for the last three months.
According to the latest treasury budget statement, the government deficit was $13.5 billion in December. Individual income taxes accounted for $373 billion of income in December, while corporation income taxes totaled $53 billion. On the other side of the ledger, the largest expenditures last December were for Social Security ($251 billion) and national defense ($188 billion).
Industrial production decreased 0.6% in January after rising 0.1% in December.
According to the Job Openings and Labor Turnover report, job openings continued to expand at a faster rate than hires, due to strong employment environment.
EYE ON THE WEEK AHEAD
This week offers a couple of noteworthy economic reports. The National Association of Realtors® releases its figures on existing home sales in January. Sales took a big dive in December and look to rebound. Also, the December report on durable goods orders should be out this week. This report was delayed last month due to the government shutdown.