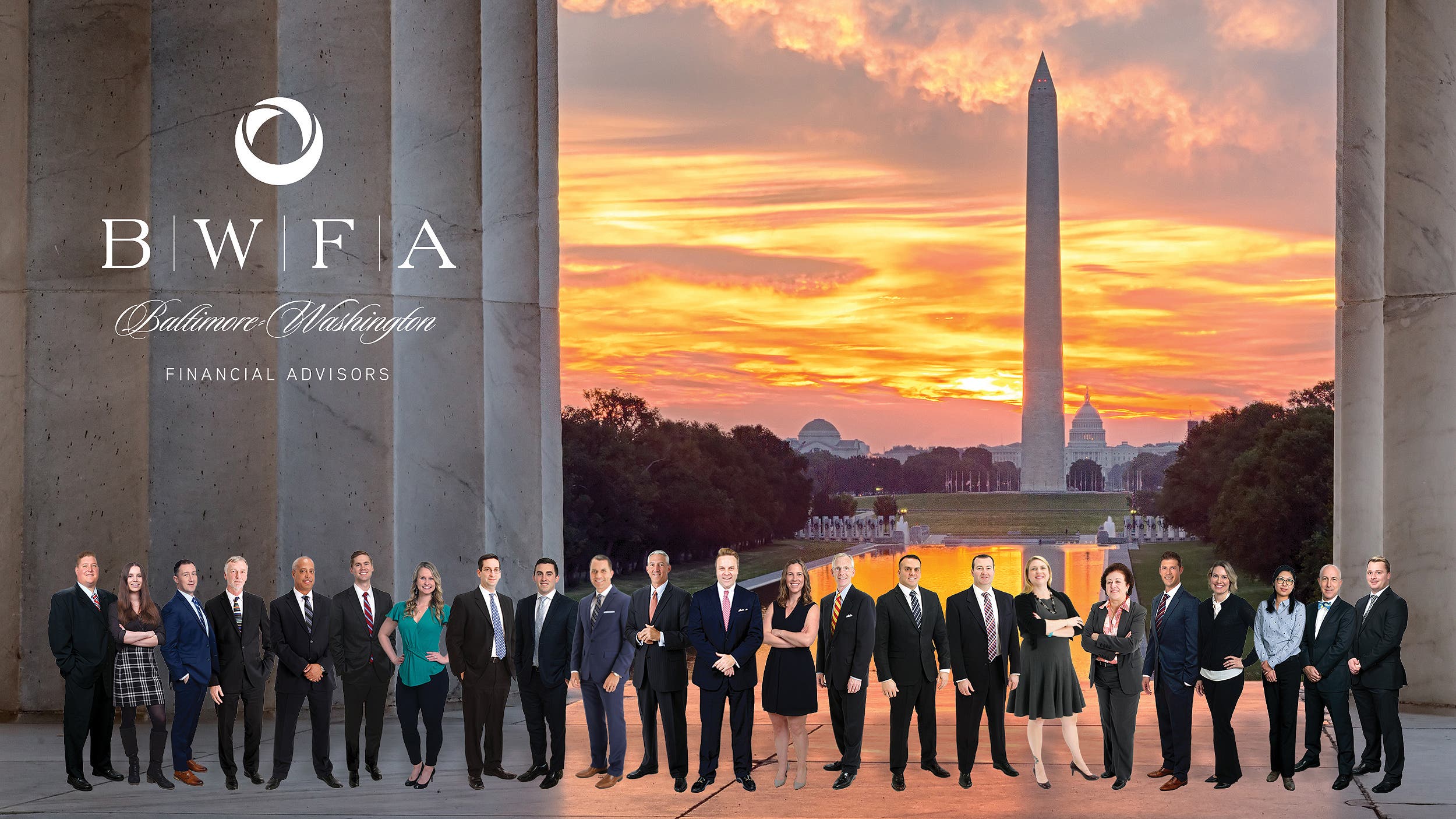 The Markets (as of market close December 23, 2021)
Wall Street closed the holiday-shortened week at record levels as investors seemed to speculate that the economic recovery could weather the growing number of coronavirus cases. The S&P 500 closed the week at a record high. The Nasdaq and the Russell 2000 ended up over 3.0%. Ten-year Treasury yields, gold, and crude oil prices climbed higher, while the dollar dipped lower. The market sectors were mixed, with consumer discretionary, communication services, and information technology leading the gainers.
Last Week's Economic News
The economy accelerated at an annualized rate of 2.3%, according to the third and final estimate of the third-quarter gross domestic product. In the second quarter, the GDP increased 6.7%.
Existing home sales rose for the third consecutive month in November. According to the latest data from the National Association of Realtors®, existing home sales accelerated at a rate of 1.9% from October.
According to the Department of Labor, for the

 week ended December 18, there were 205,000 new claims for unemployment insurance.
Eye on the Week Ahead
There isn't much economic data available this week, other than the advance report in the international trade in goods for November. The week between Christmas and New Year's Day is typically a slow week for trading.
Have a nice week!
Sincerely,
Baltimore-Washington Financial Advisors