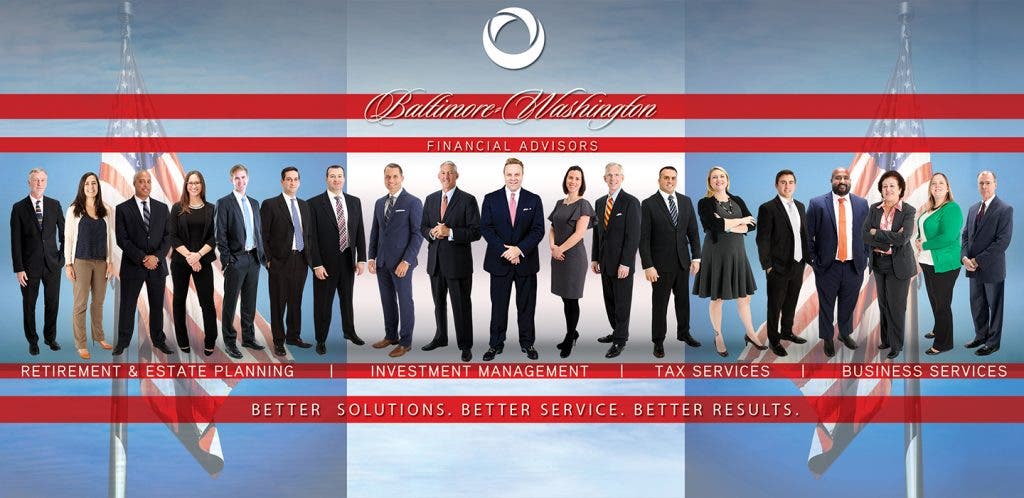 The Markets (as of market close December 7, 2018)
Losses in technology and health-care stocks accounted for much of last week's market drop. The tech-heavy Nasdaq and the small caps of the Russell 2000 suffered the largest declines, leading a week of high market volatility. Bank and industrial stocks also took a big hit last week. Oil prices rose on news that OPEC members agreed to cut back production next year. Uncertainty over the economy and a prolonged trade dispute between the United States and China seem to be prompting investors to capture any stock gains and invest in bonds and futures such as gold. The yield on 10-year Treasuries continued to drop as bond prices climbed with increased demand.
LAST WEEK'S ECONOMIC HEADLINES
Job growth slowed in November, according to the latest report from the Bureau of Labor Statistics. Employment increased by 155,000 new jobs last month, compared with an average monthly gain of 209,000 over the prior 12 months. The unemployment rate remained unchanged at 3.7% for the third month in a row.
The international trade deficit expanded by $0.9 billion in October, growing to $55.5 billion.
The IHS Markit final U.S. Manufacturing Purchasing Managers' Index™ for November posted its lowest figure in three months, indicating growth in the manufacturing sector, but at a slower pace than October. More encouraging from this report was the notable growth in new orders, export orders, and employment.
The November purchasing managers index (PMI®) from the Institute for Supply Management® not only showed growth in the manufacturing sector, but at a higher rate than October. Survey respondents also reported increases in new orders, production, employment, and inventories. Prices and deliveries fell in November from the prior month. While the surveys from Markit and ISM® may differ in some aspects, both reports clearly show that demand remains strong in manufacturing, which is a good sign for the economy.
According to the Non-Manufacturing ISM® Report On Business®, the services sector expanded in November over October. Business activity, new orders, and prices also grew in October. Only employment decreased slightly from September's survey results.
EYE ON THE WEEK AHEAD
Several reports that serve as indicators of inflationary trends are out this week, including the Consumer Price Index, the Producer Price Index, and the report on import and export prices. Inflation has been inching up slowly, and these indicators aren't expected to change that trend for this past November.