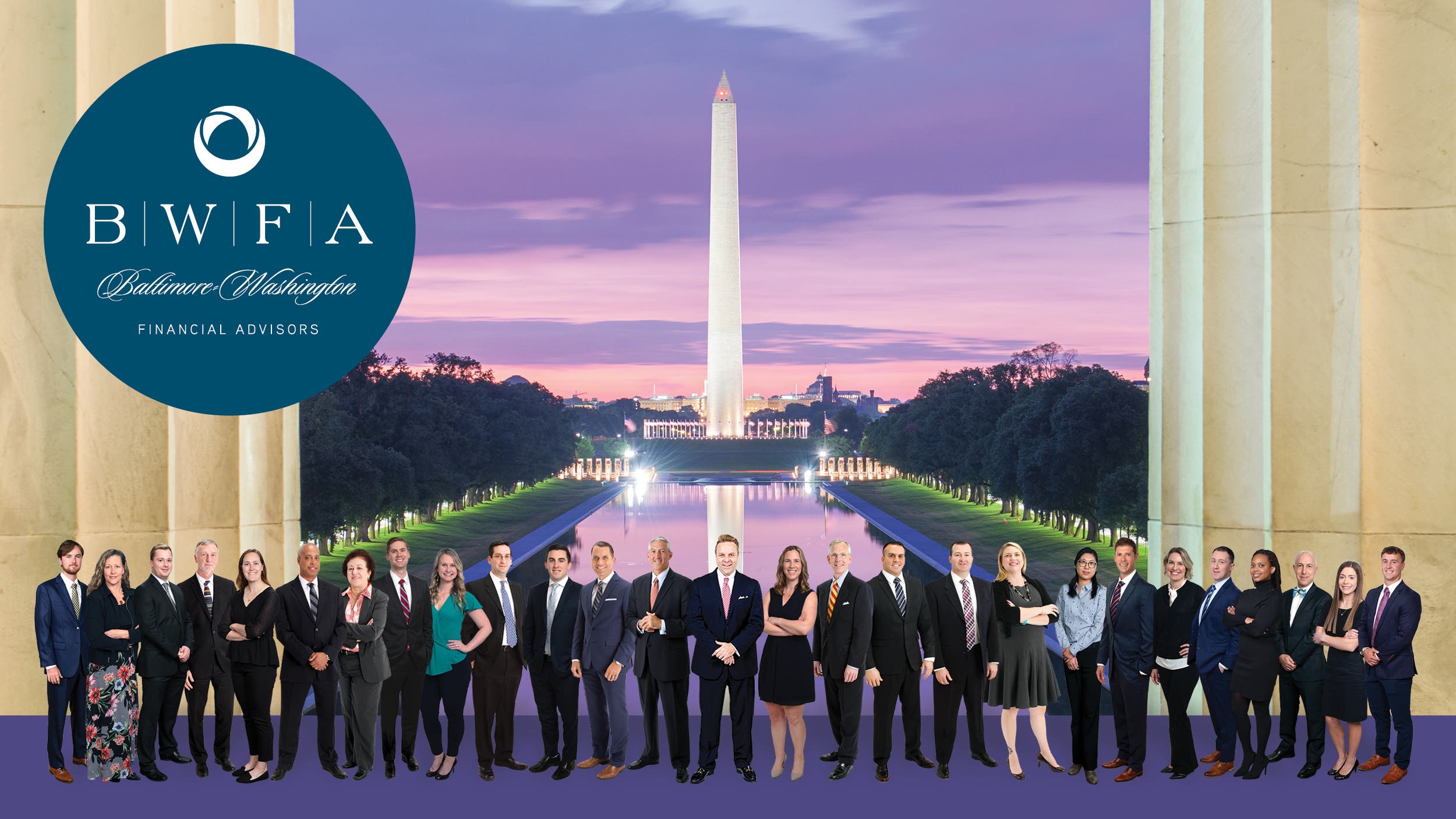 The Markets (as of market close August 4, 2023)
Stocks endured a losing week for the first time since early July. The S&P 500 and the Nasdaq showed the steepest weekly declines since March. Traders dealt with the downgrade of the U.S. government's credit rating and evidence that job growth may be slowing. Corporate earnings have generally matched or beaten expectations, with just a few exceptions. Bond prices fell, pushing yields higher. The dollar rose higher, while gold prices slid lower. Crude oil prices increased for the sixth straight week, the longest streak in more than a year.
Last Week's Economic News
Employment slowed in July, with the addition of 187,000 new jobs, well below the average monthly gain of 312,000 over the prior 12 months.
According to the latest survey by S&P Global, U.S. manufacturing declined further in July following a downturn also in June.
Unlike manufacturing, the services sector continued to expand in July, but at a slower pace than in the previous month.
According to the latest Job Openings and Labor Turnover report, the number of job openings in June, at 9.6 million, was little changed from the previous month.
The national average retail price for regular gasoline was $3.757 per gallon on July 31, $0.161 per gallon higher than the prior week's price.
For the week ended July 29, there were 227,000 new claims for unemployment insurance, an increase of 6,000 from the previous week's level.
Eye on the Week Ahead
Inflation data for July is available this week. The most recent Consumer Price Index showed prices rose 0.2% in June, while the 12-month increase was 3.0%. The Producer Price Index revealed prices inched up 0.1% in June and 0.1% over the last 12 months. Inflationary pressures are clearly waning, while the economy has shown resilience.
Have a nice week!
Sincerely,
Baltimore-Washington Financial Advisors