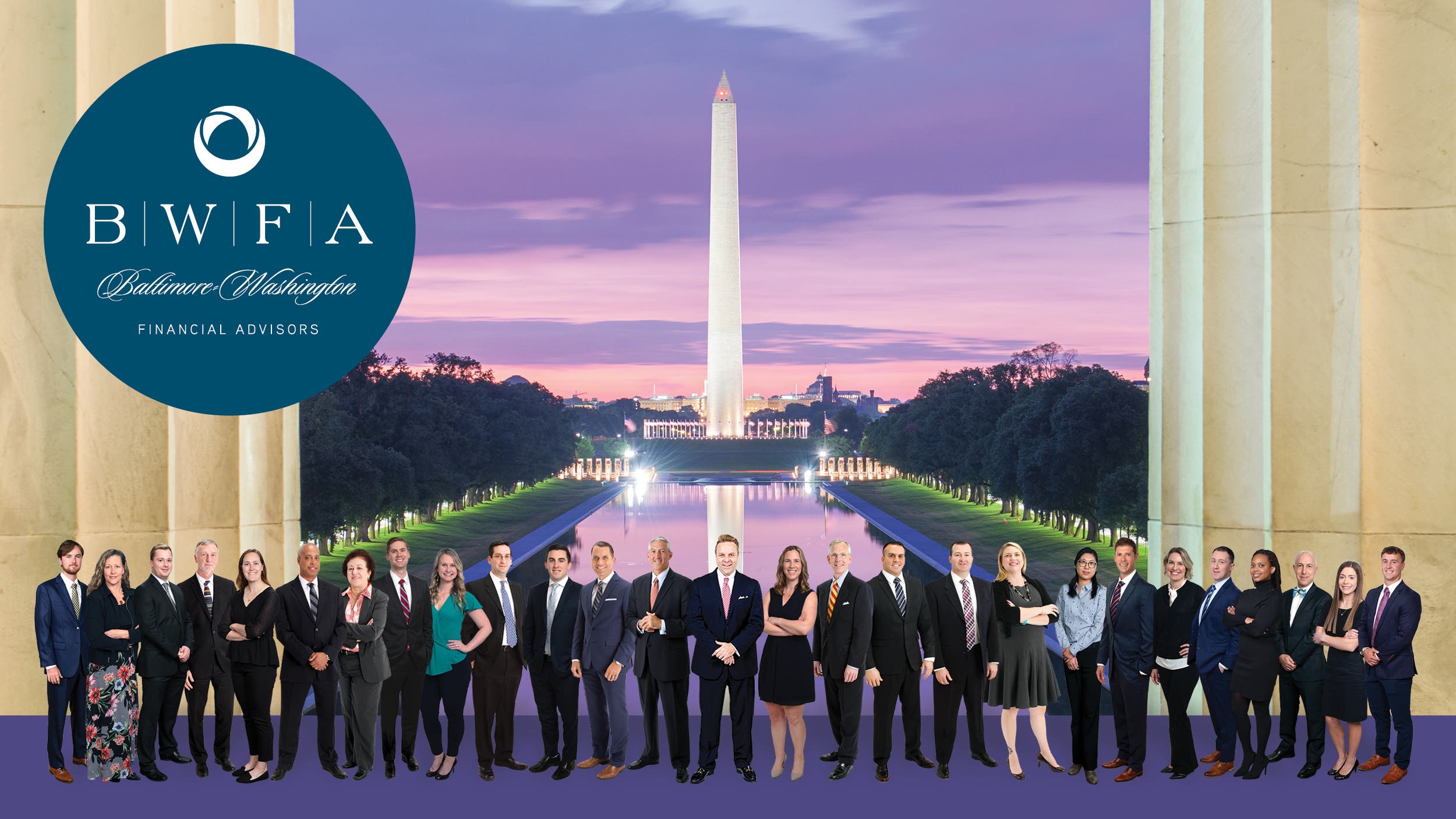 The Markets (as of market close August 18, 2023)
After another week of strong economic data, traders seemed to accept that the Fed may not be done lifting interest rates after all — and that Wall Street might have started celebrating the end of the rate-hike cycle too soon. Most all the major stock benchmark indexes retrenched approximately 2% by the end of the week, as did crude oil prices. Gold prices also fell, while the dollar advanced. Yields on 10-year Treasuries continued their upward march, reaching 15-year highs.
Last Week's Economic News
Retail sales surged in July from the previous month — the fastest pace since January — and have increased 3.2% since July 2022.
Prices for U.S. imports rose in July after falling slightly the previous month.
The number of residential building permits issued in July increased from the June total and is 13.0% below the July 2022 figure.
Industrial production rose in July after falling in the two previous months.
The national average retail price for regular gasoline was $3.850 per gallon on August 14, $0.022 per gallon higher than the prior week's price.
For the week ended August 12, there were 239,000 new claims for unemployment insurance, a decrease of 11,000 from the previous week's level.
Eye on the Week Ahead
Data on the housing sector for July is available this week. Sales of both new and existing homes declined in June due to rising mortgage rates and dwindling inventory. However, home prices have remained strong. Investors will also be looking for insight from the Federal Reserve's Economic Symposium in Jackson Hole, where central bankers from around the world will meet to discuss the health of the global economy.
Have a nice week!
Sincerely,
Baltimore-Washington Financial Advisors