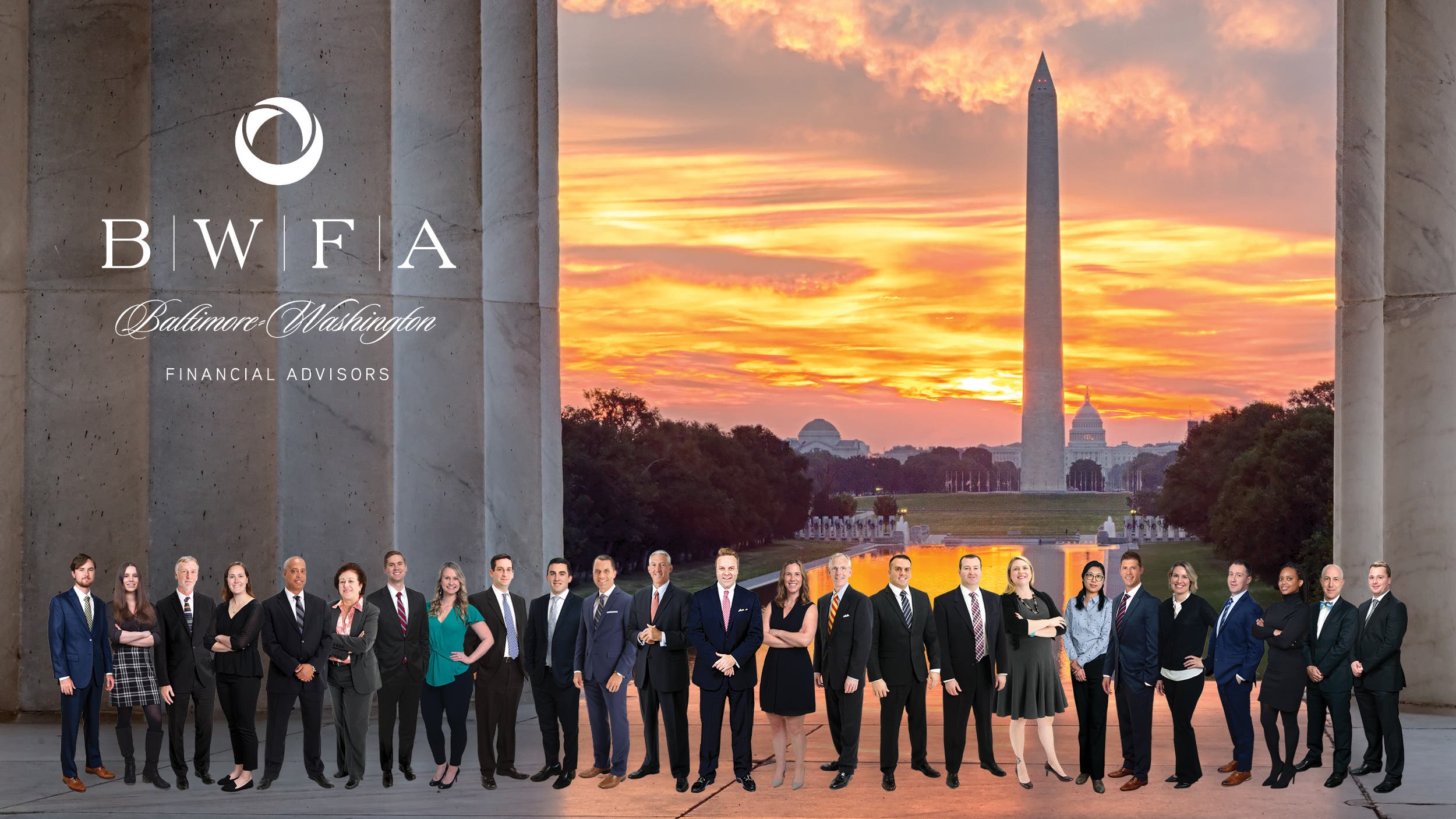 The Markets (as of market close April 21, 2022)
Stocks were relatively listless last week, with only the Russell 2000 posting a gain of 0.6%. The Nasdaq, the Dow, and the Global Dow fell between 0.2% and 0.4%, while the S&P 500 was nearly flat. Energy stocks were among the worst performing, with crude oil prices posting their poorest week in about a month. Gold prices slipped below $2,000.00 per ounce. The dollar edged higher, while 10-year Treasury yields climbed minimally. The start of corporate earnings season has been mixed at best, prompting traders to pause until this week when the initial estimate of first-quarter gross domestic product and the latest Personal Consumption Expenditures Price Index are released.
Last Week's Economic News
The number of building permits for residential construction declined 8.8% in March. Residential building permits are down 24.8% since March 2022. Single-family home permits rose 4.1% last month. Housing starts fell 0.8% in March and 17.2% from a year ago. Housing starts for single-family homes increased 2.7% in March. Housing completions dipped 0.6% in March, although single-family home completions advanced 2.4%. A limited supply of existing homes for sale has likely driven a rise in single-family construction.
Existing home sales fell 2.4% in March and are down 22.0% since March 2022. Unsold inventory in March sat at a 2.6 month supply, unchanged from February. The median sales price for existing homes was $375,700 in March, up 3.3% from the previous month but 0.9% under the sales price from a year ago. Sales of existing single-family homes declined 2.7% in March and 21.1% from a year ago. Available inventory of single-family homes was at a 2.6-month supply, nearly the same as in February (2.5 months). The median sales price in March for existing single-family homes was $380,000, 3.2% higher than the February price, but 1.4% under the March 2022 price.
The national average retail price for regular gasoline was $3.663 per gallon on April 17, $0.067 per gallon more than the prior week's price but $0.403 less than a year ago.
For the week ended April 15, there were 245,000 new claims for unemployment insurance, an increase of 5,000 from the previous week's level. According to the Department of Labor, the advance rate for insured unemployment claims for the week ended April 8 was 1.3%, an increase of 0.1 percentage point from the previous week's rate. The advance number of those receiving unemployment insurance benefits during the week ended April 8 was 1,865,000, an increase of 61,000 from the previous week's level, which was revised down by 6,000. This is the highest level for insured unemployment since November 27, 2021.
Eye on the Week Ahead
There's plenty of important economic data being released this week. The March report on new home sales kicks off the week. Sales of new, single-family homes rose 1.1% in February. New orders for durable goods dipped 1.0% in February after falling 5.0% in the previous month. The week closes with two very important reports. The advance estimate of gross domestic product for the first quarter is out. The economy accelerated at a rate of 2.6% for the fourth quarter. The week closes with the release of the report on personal income and outlays. While personal income increased 0.3% in February, consumer spending slowed from 1.8% in January to 0.2% in February, as consumers felt the pinch of rising prices. The Personal Consumption Expenditures Price Index, a measure of inflation, rose 0.3% in February after climbing 0.6% during the prior month. For the 12 months ended in February, the PCE price index climbed 5.0%, down from the January pace of 5.4%.
Have a nice week!
Sincerely,
Baltimore-Washington Financial Advisors