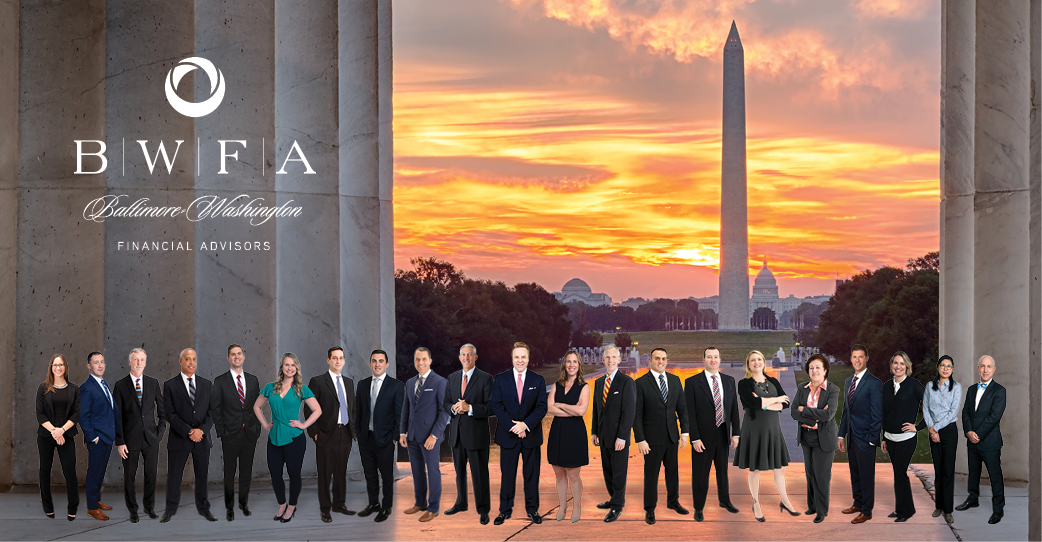 Stocks closed lower yesterday after getting dragged down by no demand for oil worldwide.
The idea being, once the world economy begins to reopen, some of the excess oil will finally get used and demand will rise. Moreover, production will be down as producers slash output and others go out of business. So the supply/demand picture is expected to improve as you look out to the future.
Getting back to stocks, there's continued optimism that portions of our economy will begin to open at the end of April/beginning of May.
After seeing the 'Opening Up America Again' guidelines last week, it's clear this will be done on a rolling basis. Step-by-step. But that's fine.
As the saying goes; 'The slower I go, the sooner I arrive.' Reopening one phase at a time, and making sure no harm is being done, is the right call and as we begin to see small successes on the roll-out, that should continue to lift stocks.
There are also reports that Congress is near a deal on extending the Paycheck Protection Program (which ran out of money last week), along with other funding measures. The Senate is expected to vote on it today, and if it passes, the House could vote on it either today or tomorrow. That should be viewed positively as well. Remember, this money is a lifeline for small business to keep their workers employed and paid, so when their business reopens they can hit the ground running. Fingers crossed.
Investors will also be looking out for any news on coronavirus testing and therapeutics. More testing and positive developments on treatments for the virus will give governments, businesses, and individuals the confidence to go out and get back to normal. Lab Corp just reported a test for the coronavirus for $119 which will be available nationwide.
In the meantime, reported cases are slowing, planning for the reopen has begun, and that's good for the market. I know this stay at home economy is not for everyone and the time to get back to a normal life is getting closer. The market has responded positively but needs more good news to fuel the next leg upward. We need more positive news medically, politically and economically. How we respond as Americans collectively is our true testament of our leadership in the world.
At BWFA we are open for business and available to help you review your financial future. Please call us and we are more than happy to help.
President & CEO
Baltimore-Washington Financial Advisors