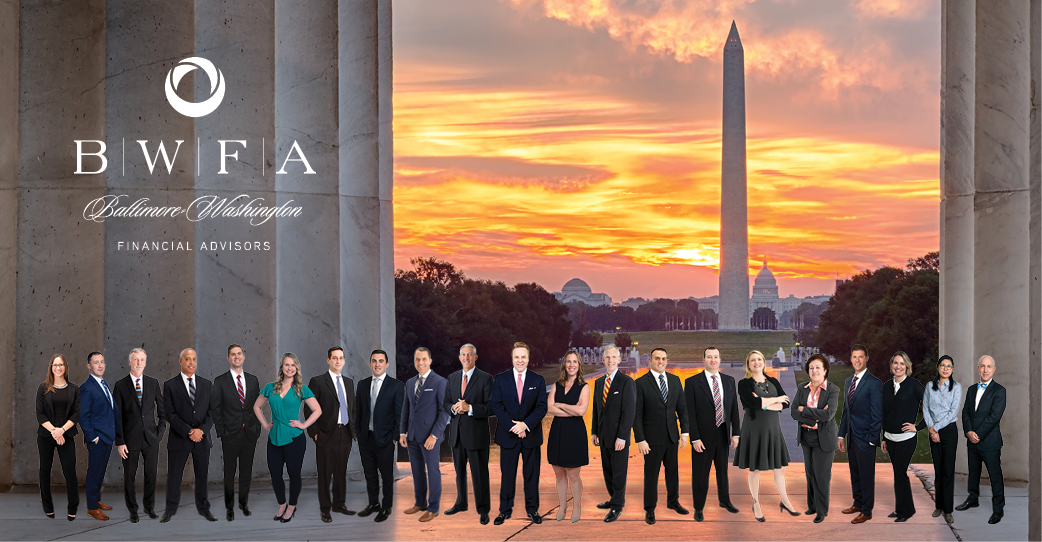 U.S. stocks surge after a report said a Gilead Sciences drug showed some effectiveness in treating the coronavirus, giving investors some hope there could be a treatment solution that helps the country reopen faster from the widespread shutdowns that have plunged the economy into a recession.
Gilead shares jumped more than 13% in premarket trading after STAT news reported that a Chicago hospital treating coronavirus patients with Remdesivir in a trial were recovering rapidly from severe symptoms. The publication cited a video it obtained where the trial results were discussed.
An effective treatment is a huge deal and would create a path to open the economy and resume normal 'social activities' way sooner than a vaccine.
Other studies have shown Remdesivir to be an effective treatment against the coronavirus. However, they have been smaller in scale. Gilead itself also cautioned that anecdotal reports are not enough to determine yet whether the drug will be effective.
"Remdesivir" sounds like something that can get people out of hospitals quickly, that will give our economy a fighting chance. I think that Remdesivir would cut the morbidity which would change how quickly we can open and what we can do.
Market Comeback
Stocks tumbled from record highs in February into a bear market a month later as the spread of the coronavirus roiled market sentiment and the economic outlook. More than 2 million cases have been confirmed worldwide, including over 650,000 in the U.S., according to Johns Hopkins University. Governments urged people to stay home, effectively shutting down the global economy.
But the stock market has rallied since March 23 as new coronavirus cases in the U.S. and globally have shown signs of plateauing. President Donald Trump said Thursday that "our experts say the curve has flattened and the peak is behind us."
He also issued guidelines to open up parts of the U.S. Thursday night, which identifies the circumstances necessary for areas of the country to allow employees to start returning to work. The decision to lift restrictions will ultimately be made by state governors.
Since late March, the S&P 500 has jumped more than 25% while the Dow has gained 26.6% in that time.
To be sure, the outbreak has already dealt a massive blow to the economy. In four weeks, about 22 million Americans have lost their jobs. Retail sales posted last month their biggest fall on record.
Investors have said that news of an effective treatment or vaccine would be needed for stocks to mount a sustainable comeback.
We at BWFA are hopeful that this along with other drugs and vaccines are now giving us positive news to cheer. The effects of the economy will be something that we will need to fight at the same time as the virus. The market is responding as if we have the all-clear signal which we need to be careful of, as much work still needs to be done. I hope you and your families remain safe and healthy and we are here to help in any way we can.
President & CEO
Baltimore-Washington Financial Advisors