Weekly Economic Update
June 5, 2017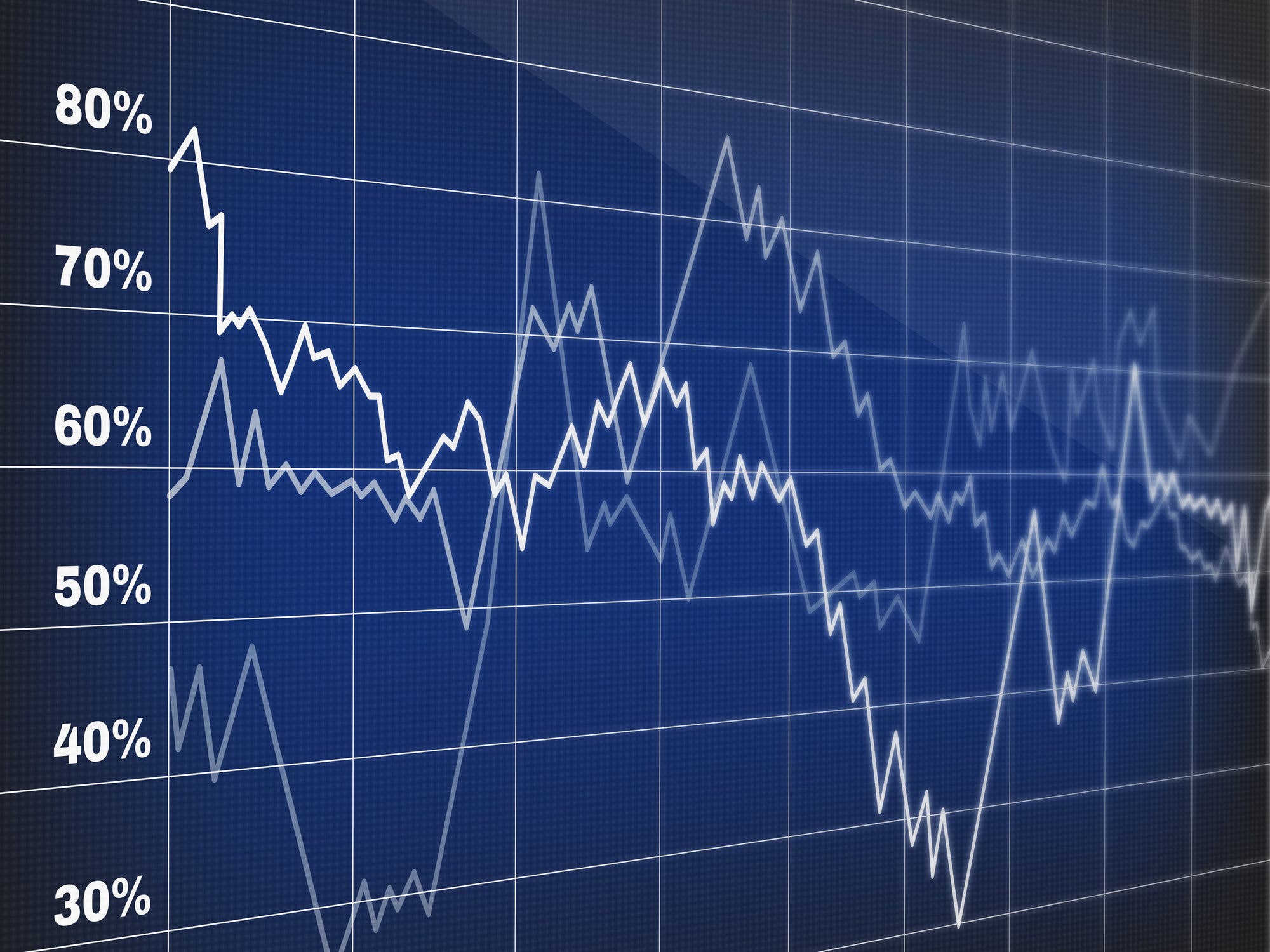 The Markets (as of market close June 2, 2017)
New highs were reached by the S&P 500, the Dow, and Nasdaq as stocks rose for the second week in a row. The small-cap Russell 2000, which had been lagging, scored the highest weekly gains. While the lackluster jobs report apparently didn't have much of an impact on equities, it may be the reason long-term bond prices climbed as the yield on 10-year Treasuries fell to their lowest level since November of last year.
Last Week's Headlines
The employment sector has been volatile the past few months. While March's hirings were weak, April proved positive for job gains. However, employment in May has slowed again.
Personal income and consumer spending increased in April, according to the latest report from the Bureau of Economic Analysis.
The final report on the goods and services trade deficit for April was released last week by the Census Bureau. Overall, there is increased U.S. demand for foreign goods and services, while the foreign demand for U.S. products has declined.
According to the IHS Markit U.S. Manufacturing PMI™ for May, manufacturing continues to lose momentum since the beginning of the year with the last couple of months signaling the weakest improvement in business conditions since last September.
The May 2017 Manufacturing ISM® Report On Business® purchasing managers' index shows that responding managers felt employment and inventories were better in May, while prices were off by 8.0 percentage points.
Consumer confidence, which fell in April, declined further in May, according to The Conference Board Consumer Confidence Index®.
In the week ended May 27, the advance figure for seasonally adjusted initial claims for unemployment was 248,000, an increase of 13,000 from the previous week's revised level.  The largest increases in initial claims for the week ended May 20 were in Michigan (+1,634), Missouri (+874), Texas (+652), Vermont (+475), and Mississippi (+459), while the largest decreases were in New York (-1,033), Connecticut (-779), Oregon (-496), Georgia (-440), and New Jersey (-400).
BWFA's Eye on the Week Ahead
While this week is very light for economic news at home, the focus of attention will be on Great Britain's national election at the end of the week. A win for the country's Conservative Party would seem to cement the UK's exit from the European Union.
We continue to be cautious about long term bonds for the BWFA income securities category of our portfolios even with potentially only one interest rate increase this year by the Fed.  We are experiencing relative outperformance year to date from our portfolios against the models' various blended benchmarks, so we continue to focus on sectors where we feel we have the most potential for outperformance for clients as we head into the second half of 2017.