Scenario Analysis for Retirement
Baltimore-Washington Financial Advisors presents:
"A Demonstration of Scenario Analysis to Determine your Ideal Retirement"
Jim Edwards, CFP®, Financial Advisor and Portfolio Manager, Mike LaViña, Portfolio Manager and Director of Trading, and Mark Stinson, CPA, CFP®, MBA, and Director of Planning at Baltimore-Washington Financial Advisors, will discuss four strategies for generating income during retirement. Additionally, they will discuss basic Social Security selection options and consider common changes to household income and expenses that occur as you transition into retirement.  Please join us!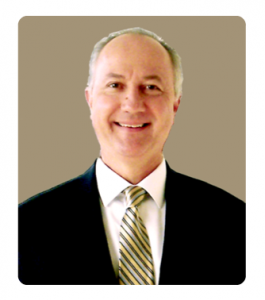 Jim Edwards:  Jim began his career in financial services as a Financial Advisor at Morgan Stanley in 1999. He subsequently worked at Smith Barney and most recently at Charles Schwab for seven years, where he earned the Chairman's Club award. In 2006, Jim became a CERTIFIED FINANCIAL PLANNER™ professional. He has a strong background in portfolio management and greatly enjoys financial planning for both pre-retirees and retirees. Jim has worked extensively with multiple generations of family members, employing planning techniques to ensure all members' financial success.  In addition, he has often assisted families that have children or adults with special needs.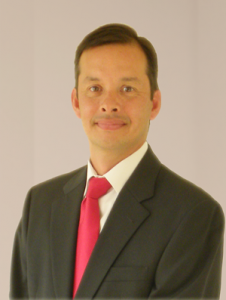 Mike LaViña: Mike began his career in Financial Services as a Financial Advisor at Mass Mutual and then as an Investment Representative & Tax Liaison at T. RowePrice Associates.  In 1999, Mike joined Campbell and Company, a Baltimore-based Commodity  Trading Advisor. While at Campbell, he was a Trader for twelve years trading all aspects of  their global portfolio, which included Equities, Derivatives, Options and Foreign Exchange.  He has extensive experience in trading Equity, Fixed Income, Commodity and Currency  markets around the world.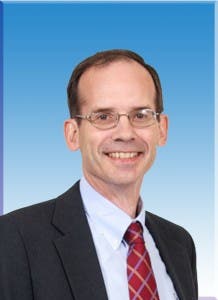 Mark Stinson: Mark joined Baltimore-Washington Financial Advisors in July of 2004 to run  the Financial Planning Department. Mark comes to BWFA from AXA Advisors, LLC, where he  was a financial consultant. Prior to his work at AXA, Mark spent twenty years in corporate  accounting with manufacturing firms in the suburban Baltimore region. Mark holds a  Bachelor of Business Administration degree from James Madison University with a double  major in accounting and finance. He earned an MBA at Loyola College in Maryland.
When: Wednesday, June 11, 2014, 6:00 – 8:00 p.m.
Where: BWFA – 5950 Symphony Woods Road, Suite 600 Columbia, MD 21044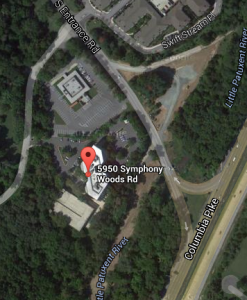 PLEASE REGISTER BY June 4th
Register early as space is limited!
Dinner will be provided, so an accurate head count is necessary.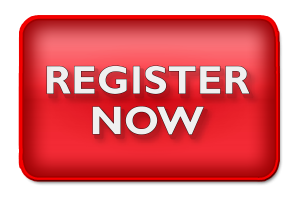 Sponsored by :