APL FCU Benefits
Dear APL Federal Credit Union Member, 
We all know the importance of maintaining good physical fitness. But financial fitness is just important to a sound lifestyle as well. At BWFA we provide all the key, coordinated services to help you maintain your financial fitness:
Financial Planning

Financial Blueprints
Pre-Retirement Plans
Retirement Plans
Estate Plans

Investment Management
Tax Services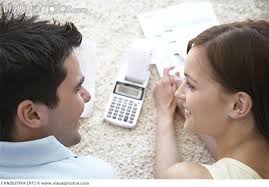 Since 1986 our clients have benefited from the coordination of these Fee-Only services at one firm. Good financial health requires an ongoing effort, and BWFA is ready to help you plan financially at all stages in life.
Financial and estate planning is a careful, precise process. Our experts help bring clarity to your goals, and identify issues, problems, and solutions that give you confidence in your ability to meet your goals.
We use the latest and most sophisticated forecasting techniques available to measure and evaluate your progress.
The payoff is peace of mind.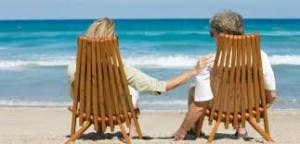 All APLFCU Members receive a 10% discount on Financial Plans. 
Schedule a no-charge initial consultation today at 410-461-3900, or email us at emailus@bwfa.com.